Advanced Custom Fields
Powerful fields for WordPress developers. Build advanced edit screens for your theme. A must have tool for theme developers. Use the Advanced Custom Fields plugin to take full control of your edit screens & custom field data
Simple & Intuitive
Once installed, simply create a field group, add your fields and define the location rules. Presto! Your fields have appeared and are ready for data.
All about fields
With over 20 field types (free, premium and user submitted) to choose from, custom data management couldn't be easier, or look any better!
Made for developers
At the core of the Advanced Custom Fields plugin is the simple and intuitive API. Use functions like get_field and the_field to quickly build powerful templates.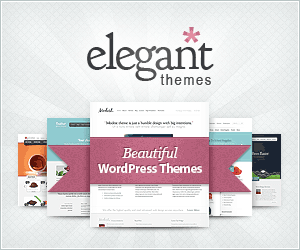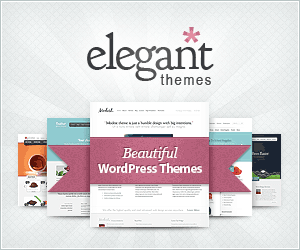 Comments and Responses